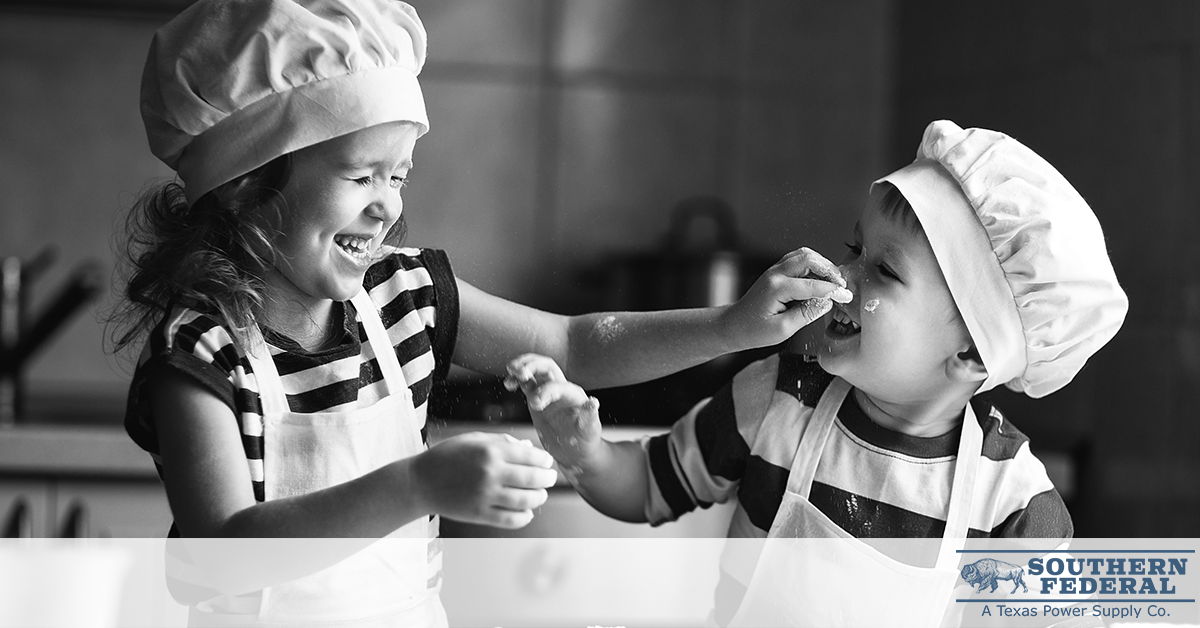 About Us
Southern Federal
Need to set-up your home's electricity service?
Southern Federal offers services and supplies power to residential Texas utility customers. Any Texas resident can contact our Welcome-center to set-up Electricity Service for their house, condo, apartment, cabin, barn, trailer, or any other residential dwelling-type.
To get started setting up an account, we only need a few pieces of information and for you to select an energy plan.
You may choose a plan using our website or by dialing: 1-(844) 644-0474 (option 1)
Customer-center hours: Monday Through Friday 8:00am-6:00pm
Our corporate headquarters location is in the heart of Houston as part of our steadfast commitment to providing a world-class utility customer experience.
Southern Federal Power, LLC
Corporate Office:
5858 Westheimer Road, Suite 707
Houston, Texas 77057
Lobby Hours: 9am – 4pm
Need to switch from another provider?
Are you looking to switch your home's electricity provider to Southern Federal? Contact our Welcome-center or fill out our online form and be sure to have a current copy of your utility bill and find your ESIID number available to expedite your switch request.
Our Company's Mission
Long-term relationships that are meaningful to our customers and our company
Southern Federal Power, LLC is part of a global energy network, offering energy-choice alternatives to millions of American homes. Our Network allows access to real-time wholesale energy purchasing, powerful forecasting tools, and renewable energy options to provide Texas utility customers best-in-market pricing, wherever possible.
Our leadership and staff are steadfast to the commitment of setting industry standards that are meaningful and bring value to residential utility customers in the state of Texas.
A Texas Power Supply Company
Southern Federal Power is licensed to supply electricity to utility customers in the state of Texas.
Texas PUCT License #: 10264
Need more information?
Visit our FAQs page to help navigate your new SoFed account.
You can also get in contact with Southern Federal by visiting our Contact Page.