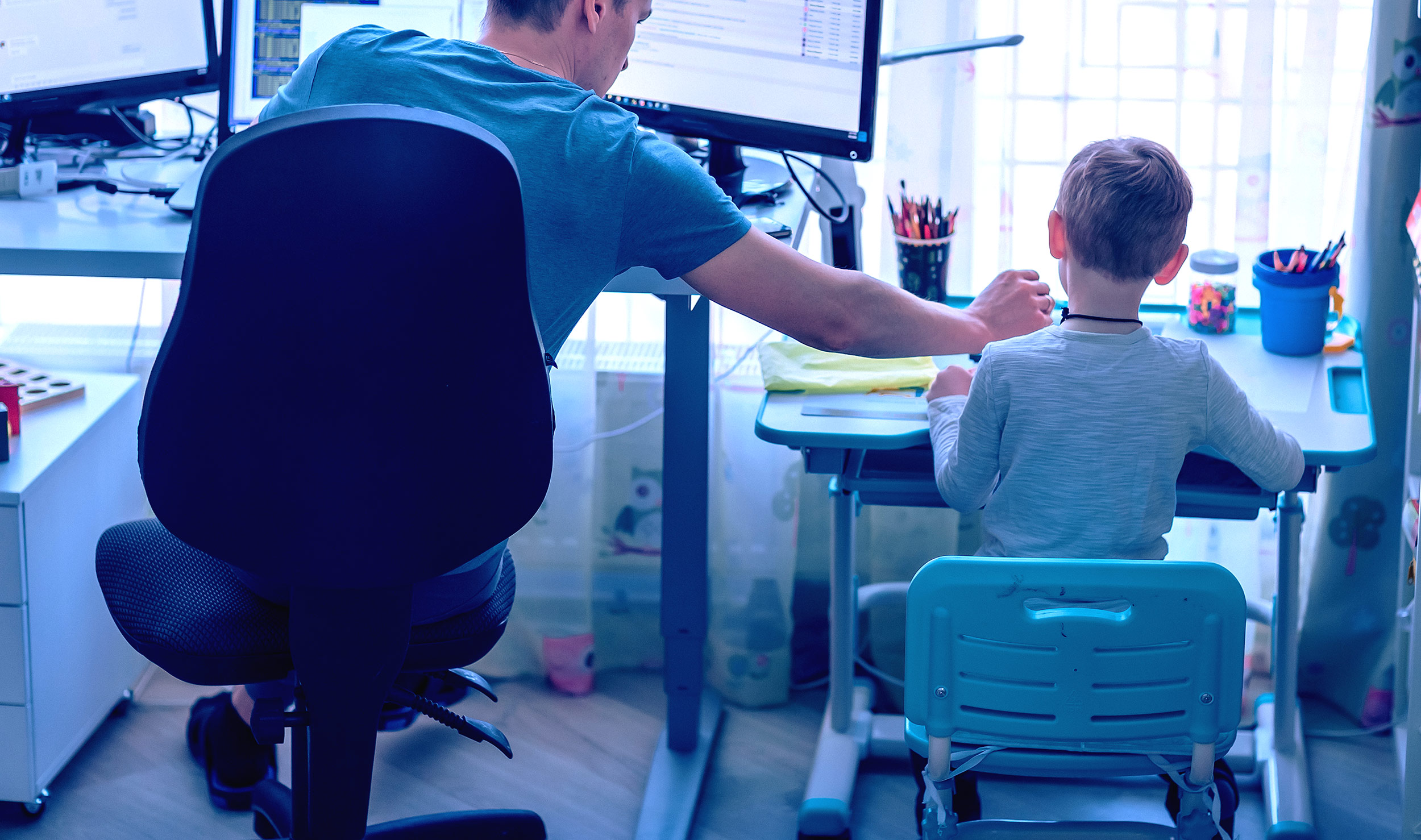 Welcome to Texas
Set up electricity service for your home with simplicity, straightforward terms, and zero hidden costs.
Enter Service Address Zip Code:
You Inspire Us
We strive to remain steadfast in commitments to our customers.
Take a look at what they have to say about us.
"Very Polite Staff, Good Customer Service and Good Rates"

Sunrise Fuel
"Great Rate & Great Service!"

Antonio Diaz
"Online system is easy and friendly. Thanks."

Megan F
Moving?
Verify coverage at your new service address.
Mobile Ready
Managing Your Account Has Never Been Easier
Complete Control
MySoFed™ Account manager is free for all Southern Federal customers. Click the Login Button to access your online account details.
See your usage
Pay your bill
Update your profile, and more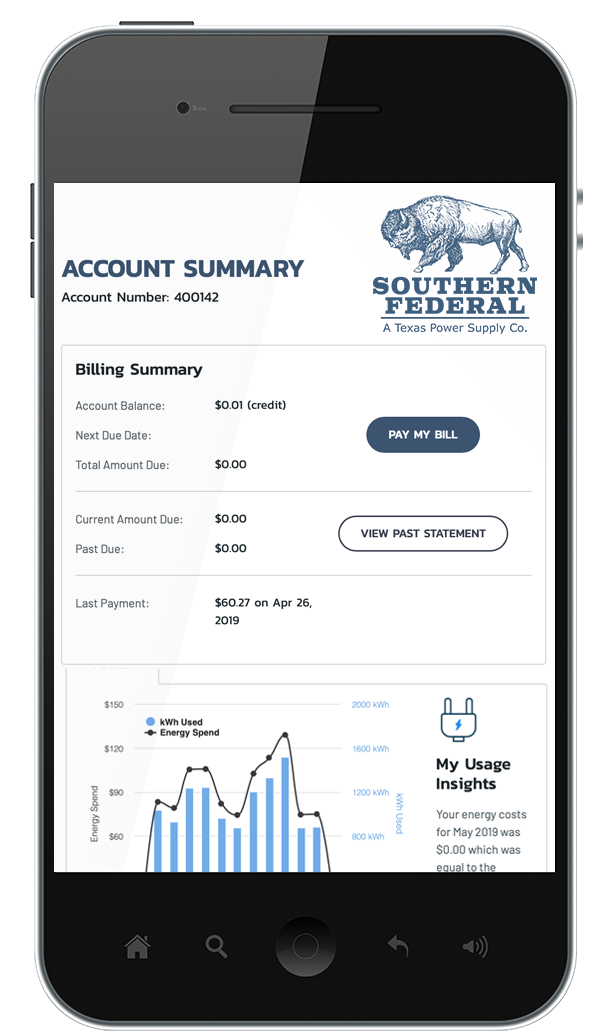 You Do Your Research
…and We Do Ours
We watch the electricity market to ensure the best rate and term offers available making Southern Federal one of the most competitive electric supply companies serving Texas residents.