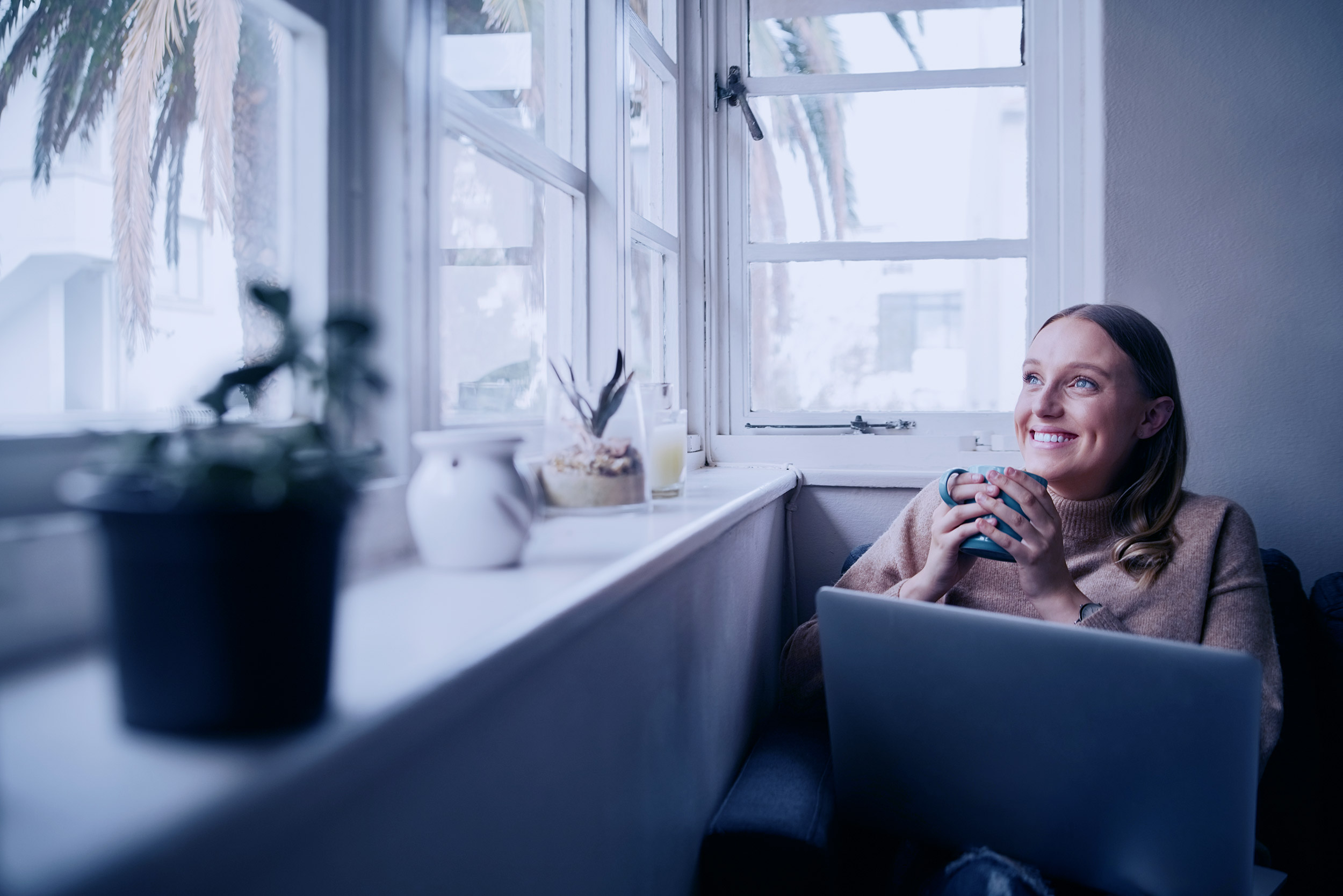 Secure a long-term fixed electric rate for your home with one of the highest rated suppliers in Texas.
Cozy-Up To A Long-Term Fixed Electric Rate With Southern Federal Power.
Enter Service Address Zip Code:
Have Questions About "P.O.L.R."?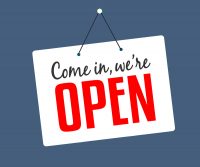 Southern Federal Power is open-for-business. Current Southern Federal Power Customers will not be moving to POLR.
However, there have been many Texas residents requesting information regarding POLR. Below are the most frequently asked questions:
What is "POLR" (Provider of Last Resort)?
Many retail energy suppliers could not afford the wholesale price of power during the extreme winter event that occurred in mid-Feb of 2021 and were forced to close. Texas residents who were customers of these retailers will be involuntarily moved to a Provider Of Last Resort ("POLR"). Customers who are moved to POLR will now be free to select any provider of their choice without incurring fees – your current contract is now void.
Are Southern Federal Customers Moving To POLR?
No. Current Southern Federal Power customers are not moving to POLR. Southern Federal Power is open-for-business and not going anywhere. Whatever energy rate you are currently on, you will keep until your contract end-date.
What Should I do If I Received A Notification From My Supplier That I Am Moving To POLR?
You have two choices. 1) You can remain with your assigned POLR and be subject to a default rate and term or, 2) You can shop the Texas power marketplace and select your own contract with a provider of your choice – you are essentially a "free agent" Texas electricity customer.