Understanding Transmission and Delivery Charges
The final amount due on your monthly electric bill is based all the combined charges which include transmission and delivery of the power to your home. This article outlines how transmission and delivery charges are determined and what the current charges are for each Transmission and Delivery Utility (TDU) in Texas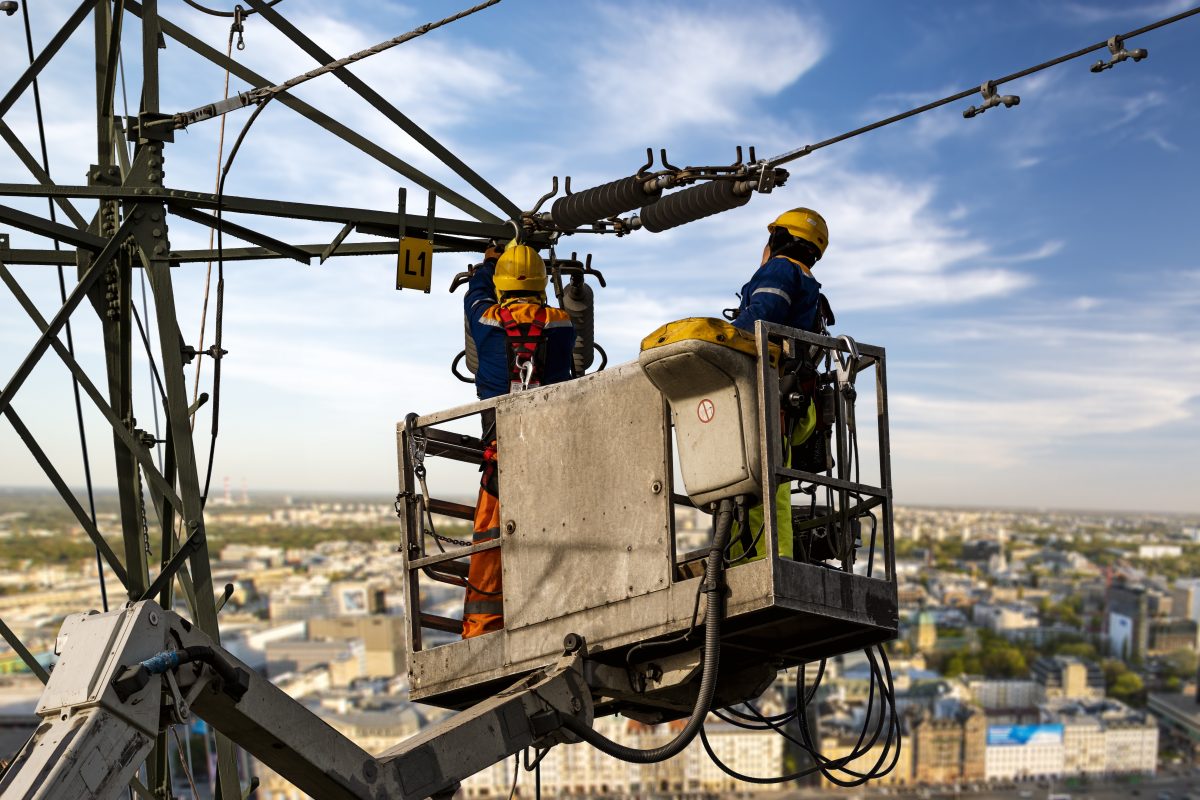 Current Transmission and Delivery Charges in Texas
Attention Customers:
Delivery-Charge Increase Notice
As of September 1, 2021, the Texas State authority has approved an increase of Delivery Rates. To read the full details of the changes made on Sept. 1, 2021, visit this page here.
The charges below are subject to change at the discretion of the TDU. Southern Federal Power does not determine these charges.
| TDU Name: | Monthly Base Charge: | Consumption Charge: | Updated: |
| --- | --- | --- | --- |
| Centerpoint | $4.39 | $0.0460290/kWh |  Oct 2021 |
| Oncor | $3.42 | $0.0415430/kWh | Oct 2021 |
| AEP North | $5.88 | $0.0414260/kWh | Oct 2021 |
| AEP Central | $5.88 | $0.0455040/kWh | Oct 2021 |
| TNMP | $7.85 | $0.0517420/kWh | Oct 2021 |